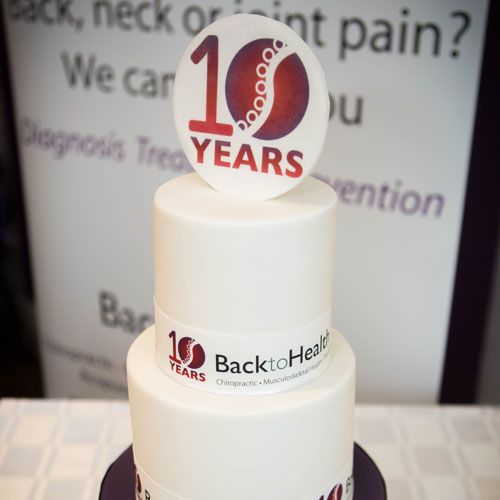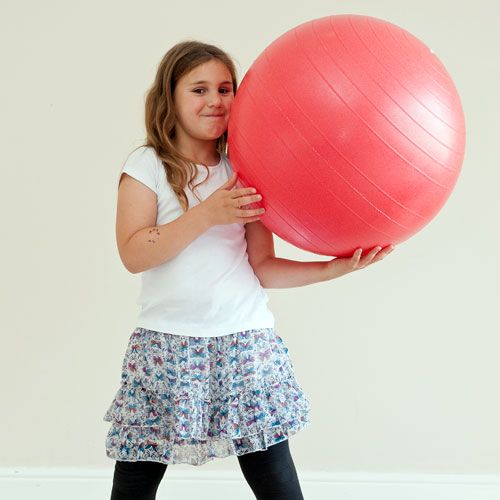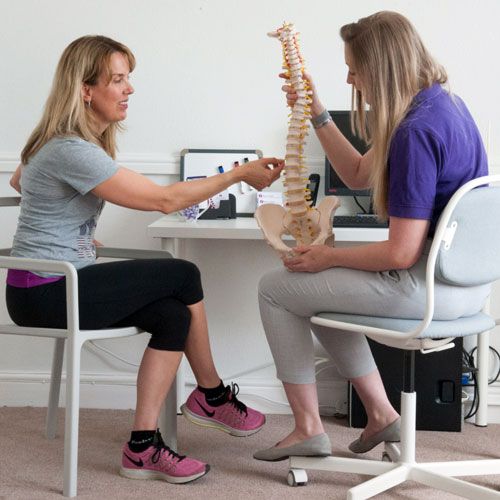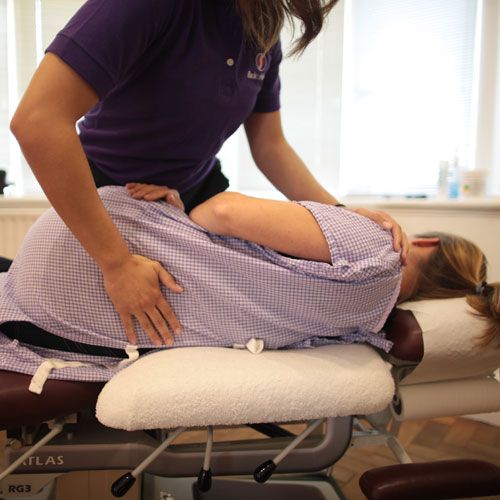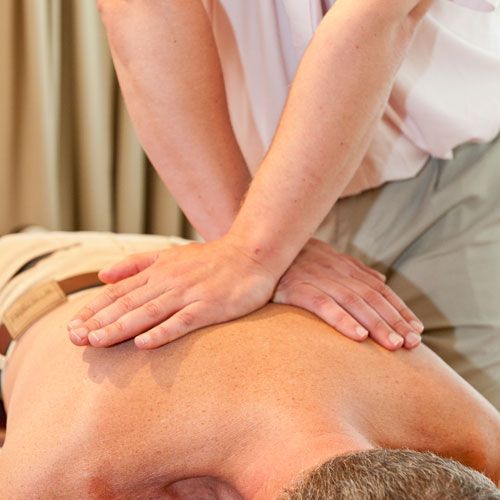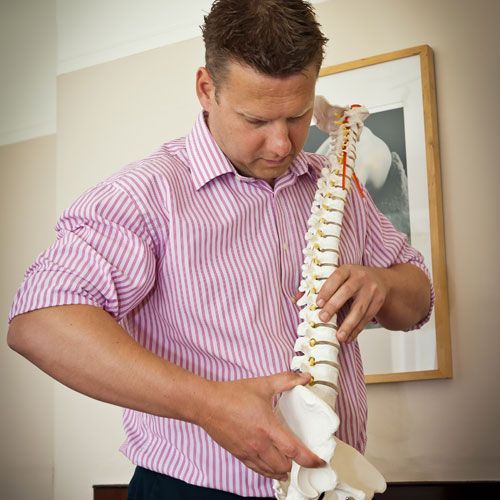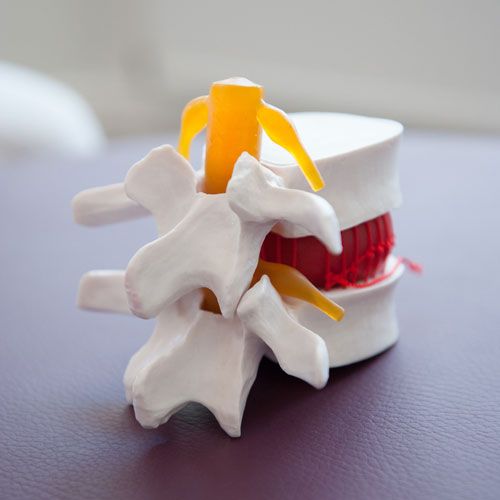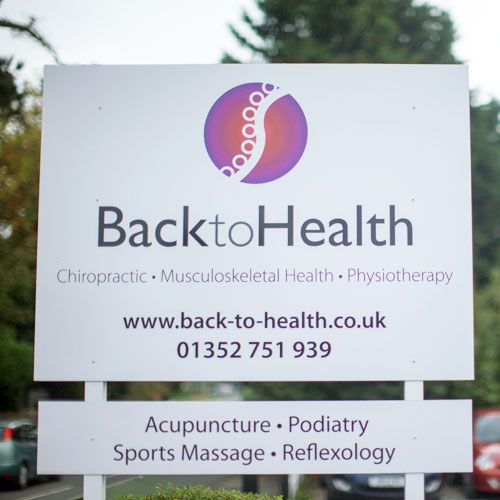 Experts in Back, Neck
and Joint Pain
in Chester, Mold & Wrexham
Back to Health's clinics are centres of excellence for musculoskeletal healthcare and are best known for the chiropractic management of back, neck and joint pain. Set up in 2006, Back to Health provides expert, evidence-based, patient-centred care from its three convenient clinics in Chester, Mold and Wrexham.
We work directly with individuals, insurance companies, local health professionals, sports clubs and businesses to provide rehabilitation and advice on back and joint problems. With an unrivalled breadth of international expertise, the clinics also offer a wide range of specialist services, including physiotherapy, podiatry, massage therapy, acupuncture and talking therapies, which successfully treat sports injuries, chronic pain conditions, women's health, rehabilitation, foot health, stress and anxiety. These can be effective as stand-alone therapies, or as part of a wider treatment plan combining chiropractic and other disciplines.
Our clinics are open Monday - Saturday, and we offer a 24 hour emergency service providing telephone triage and advice. You can self-refer - there's no need to get a referral from your GP.
We have daily evening appointments. Wherever possible, we provide same day emergency appointments for new and existing patients. We don't believe in waiting lists!
Why Choose Back to Health?
Centre of excellence, established 11 years for back, neck & joint pain
National winner of patient quality award
Best qualified & experienced clinicians
24 hour emergency helpline
GCC, BCA, HCPC, CSP, BAC registered
No waiting lists. Same-day emergency appointments
Chiropractic, physiotherapy, acupuncture, massage, podiatry, pilates under one roof!
All major insurers accepted including: BUPA, PPP/AXA, Aviva & Simplyhealth
Evening & weekend appointments in 3 convenient locations Chester, Mold & Wrexham
The back pain experts!
Patient Testimonials
"Coming here is the best thing I have ever done. It has given me my life back! Thank you Chris"
Wrexham patient 7191
"I wish I had come here years ago! The treatment was excellent and the staff even better!"
Wrexham patient 7655
"Extremely happy with the service provided. Well explained, professional and most importantly I am now PAIN FREE!"
Mold patient 261
"In 4 weeks the difference has been remarkable. My constant pain has gone and I am well on the road to full recovery. You really have made a difference Kevin"
Wrexham patient 5461
Our Clinics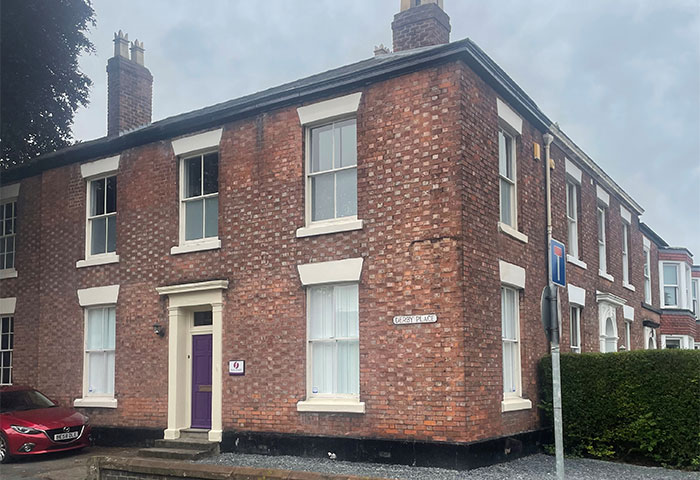 Beechmoor Clinic, Whitchurch Road,
Great Boughton, Chester, CH3 5QD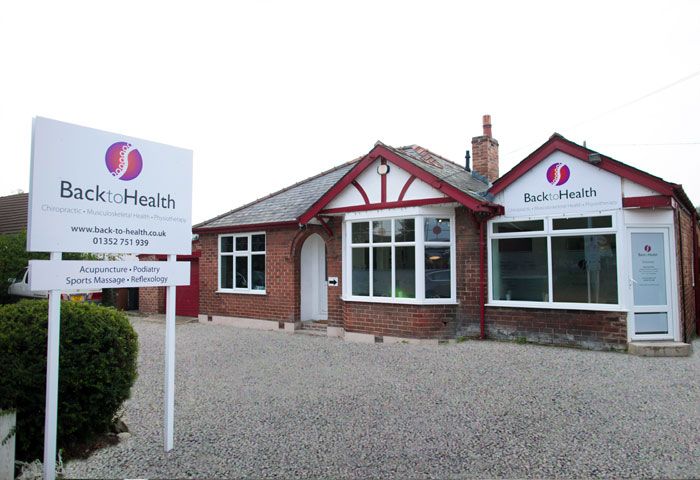 Broncoed Clinic, Wrexham Road,
Mold, CH7 1HT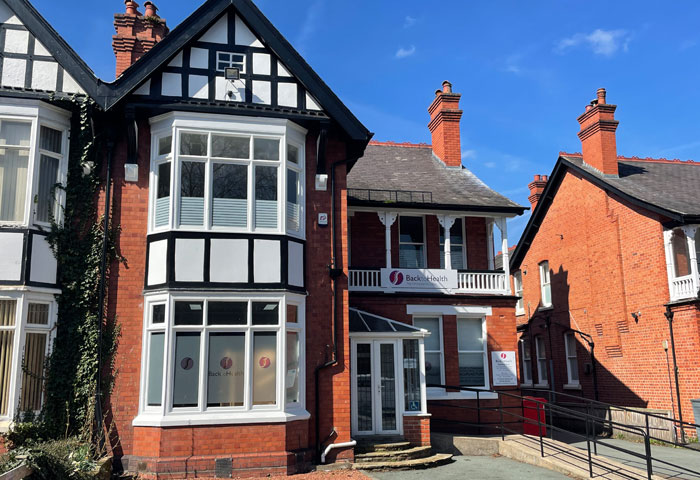 160 Chester Road, Garden Village,
Wrexham, LL12 8DS
The clinical team at Back to Health are affiliated with