Chester Chiropractic experts in Back Pain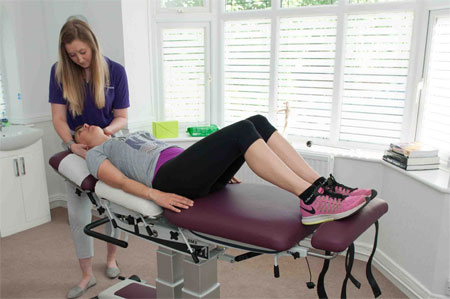 Do you have back pain and are suffering from any of the following symptoms?
Low back pain with or without buttock or leg pain?
Numbness / tingling / pins and needles?
Gluteal or buttock pain?
Weakness / heaviness in the back or low back?
Leg pain either above or below the knee?
Restricted movement?
Difficulty carrying on with your daily life?
Difficulty sleeping?
Make an appointment at Back to Health!
We are experts at treating low back pain. It is by far the most common reason why patients come to see us.
We don't believe in waiting lists and have emergency appointments available every day including evenings.
What is involved?
When you contact us, we will arrange an initial appointment of up to 60 minutes with one of the Chiropractic team.
At your initial appointment we will take a thorough medical history and undertake a complete physical examination to help identify the nature of your problem.
The chiropractor will give you a verbal report of findings. Your Chiropractor will explain:
Your diagnosed condition, unless further tests are needed to diagnose your condition
A chiropractic treatment plan (or other treatments) tailored to provide optimal results for you
How long they anticipate the length of your care will be
In most cases the chiropractor will begin treatment during your first visit.
Your treatment may include:
Manipulation and mobilisation to restore your range of movement and correct joint dysfunction
Exercises to improve muscle tone, balance, strength and coordination
Information & advice to enable you to improve posture and avoid a recurrence of your problem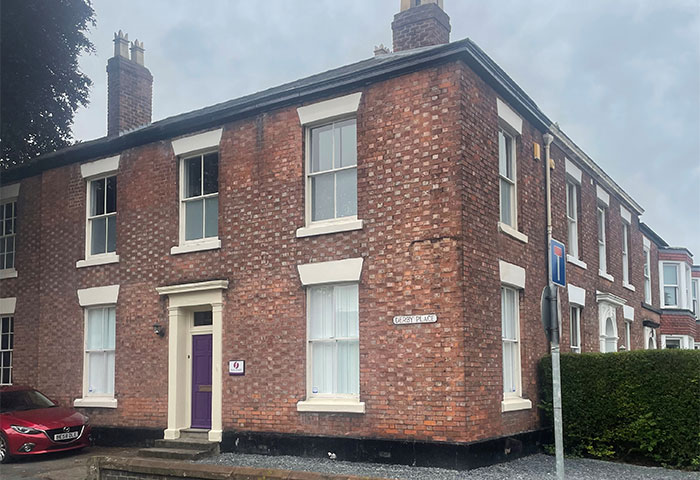 Why choose Back to Health?
Patients who have received chiropractic care at Back to Health demonstrate a 70% improvement in their symptoms within 4 weeks of starting their treatment *
We are the largest chiropractic practice in the area having 3 convenient clinics in Chester, Wrexham and Mold
We have Physiotherapy, Podiatry, Acupuncture, Sports Therapy, Massage and Talking Therapy clinicians at our clinics
Our Chester clinic is easy to reach on the A41 in Great Boughton and has a car park for your convenience
All major insurers and cash health plans accepted including BUPA, AXA, Aviva & Vitality
* Based on 10 years of data (2008 - 2018) provided by the patient outcome measure MYMOPS at Back to Health clinics in Wrexham and Mold.
Enquiry Form
Please contact us by completing the form below or you can call on 01244 343 236
Testimonials
After a very bad bout of sciatica, I was given a thorough consultation with Peter and treatment began. The pain eased after a few treatments and now I'm pain free! A friendly and professional environment
Sue, Chiropractic patient
Fantastic practice who were able to squeeze me in on short notice. I was barely able to walk in due to the pain and was greeted by such friendly and amazing staff. The treatment given was next level and I walked out a new man. Highly recommended
Richard, Chiropractic patient
Quickly returned me to full health following an injury. Very professional and friendly
Nick, Chiropractic patient
Did you know?
We are the clinic with no waiting lists. We offer daily emergency appointments! Get treated quickly & recover faster!